Walking along mountain trails carrying a backpack with all your essentials seems like a great experience, but is there more to it than just enjoying the wonderful views and taking great photos?
Of course! Trekking has great physical and mental benefits, so keep that in mind next time you reward yourself with some time on various trails:
Lose those extra pounds
Carrying a backpack while trekking in the mountains has its rewards: not only will you go for a nice walk, spend hours on paths and enjoy nature, but above all walking will consume between 400 and 550 calories per hour. If you add a light backpack, you will burn another 100 calories. The heavier the load, the more calories you burn. This is great motivation to go on your next hike.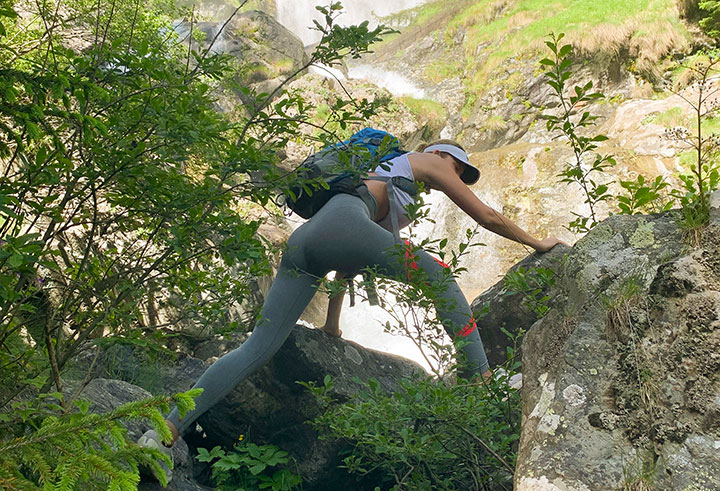 Gain more strength
Trekking will definitely make you stronger. Tackling uneven and rocky terrain gives you a full-body workout that will strengthen all your muscles. Carrying more weight will also strengthen your back and chest.


Enjoy a healthier heart
Exercise is always good for the cardiovascular system. Since you move constantly when you walk, your heart has to pump more blood into your veins. This directly improves blood flow and oxygen distribution.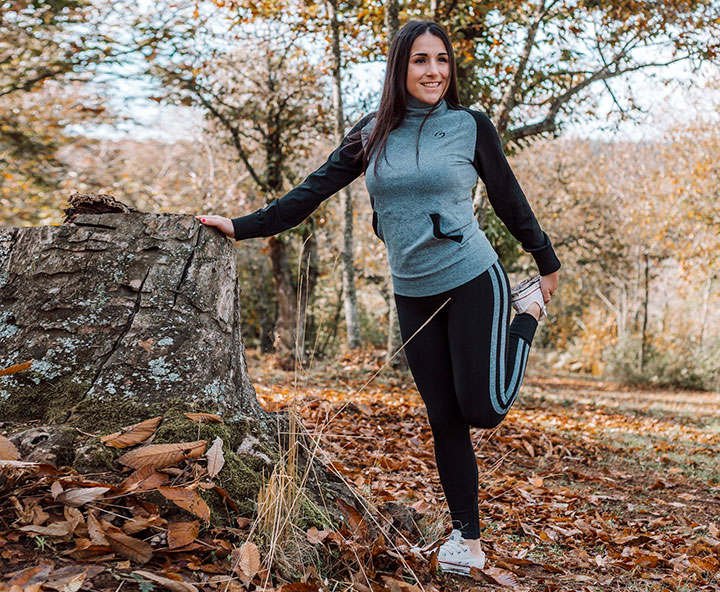 Clean your lungs
Imagine walking through the breathtaking scenery of the Strada del Ponale in Trentino - South Tyrol or taking on the intricate paths of Matzanni in Sardinia. Breathing "that fresh air" will cleanse your respiratory system, so go out and find a nice sunny day.
Calm your mind
The fresh air you breathe while hiking helps to calm your mind. Coming into contact with nature and breathing air with higher levels of oxygen helps to calm the stress and anxiety caused by hectic city life. Let's be honest, trekking through stunning landscapes is better than any kind of meditation.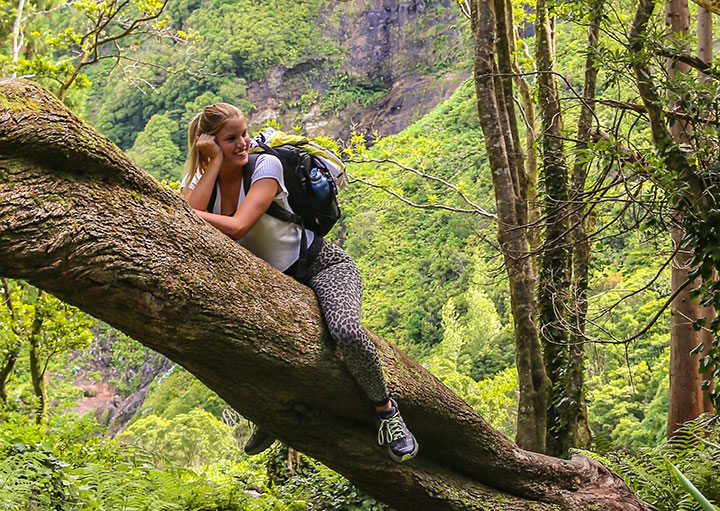 Learn about the local culture
As well as discovering the natural attractions of the area where you are trekking, you will also get to know its culture. Imagine taking trekking to a higher level and staying in a small tea house on the road to Everest, where you can talk to local people. Experience Moroccan culture on the way to the top of Mount Toubkal or learn a recipe or two while staying in a house in the Sapa region in Vietnam.
Make friends
When you book a trekking expedition that takes several days or even weeks, you will spend a lot of time with the people on your trip. These people may be your guide, your porters or simply people who have booked the same trekking route as you. You can have interesting conversations and make friendships that could last a lifetime.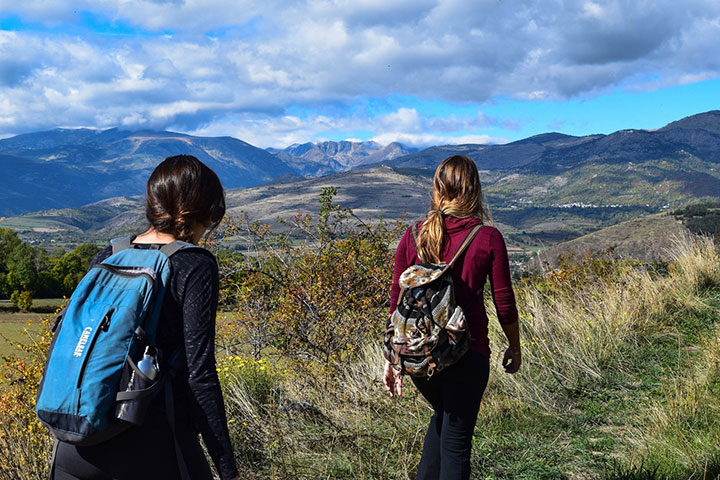 You should also always remember to wear breathable clothing that is suitable for the season and activity.
We recommend our new lightweight and comfortable outfit, which is perfect for walking.
It is a practical, innovative outfit that wraps the body without constricting it, made of hydrating, draining and toning Dermofibra® Cosmetics fabric.