Wearing BeGood
products is like bringing your own beauty treatment wherever you go.
Our Dermofibra Cosmetics fabric with its unique technology takes advantage of the natural heat produced by your body: it stimulates microcirculation, reduces the circumference of your hips, waist, and thighs, increases your skin elasticity and hydrates, and helps reduce the orange peel skin.
Remarkable results in just 10 days!
Take a look at the BeGood collection, there is a product for every occasion: the office, the gym, the swimming pool or to relax at home. Find the beauty in everyday life and feel beautiful!
read more
close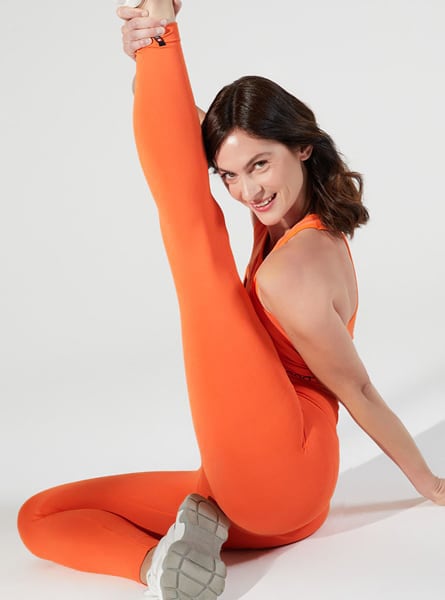 Leggings
Elegant, comfortable, fashionable, easy. There is not just one way of being beautiful, beauty is more than good looks. Enhance your day with our leggings: they are comfortable, contour shaping and fashionable. They help reduce that ugly orange peel skin, improve microcirculation, regenerate and moisturize your skin.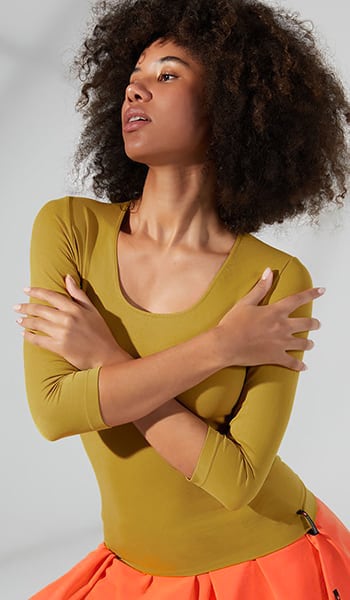 Tops
Veritable beauty treatments to wear, including sweaters, t-shirts, polo necks and tops that act on the body, hydrating and toning it, adding softness to your skin, without the need for creams, thanks to Dermofibra Cosmetics, an innovative fabric containing organic compounds of titanium, silicon, zinc, magnesium and latest generation microcapsules containing Aloe Vera, vitamins A & E and caffeine.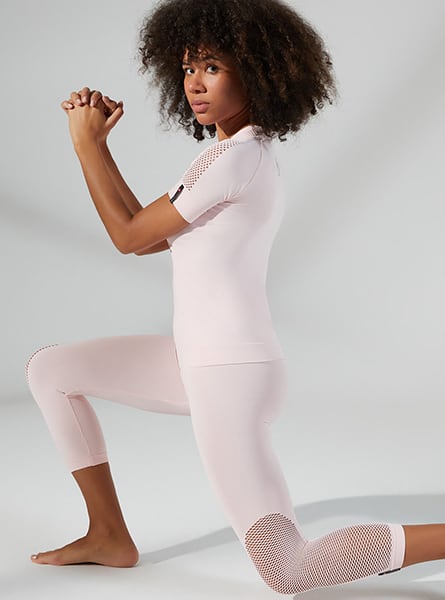 Athleisure
While you run, walk or work out at the gym, BeGood garments work on your skin: nourishing and antioxidant active ingredients moisturize it, improve its tone and elasticity. Try our Sportswear garments, indoors or outdoors, and get the most out of your workout!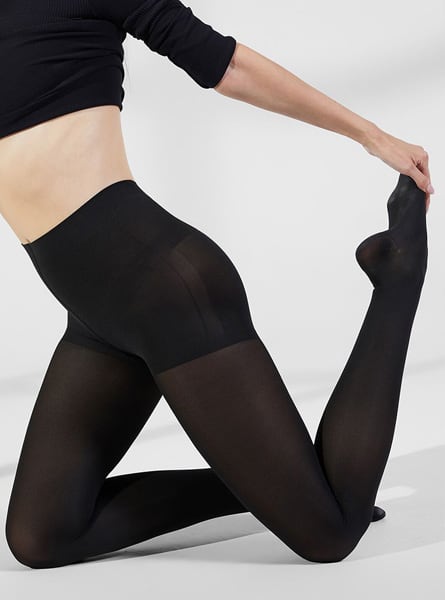 Accessories
Small beauty accessories that you can wear. From the men's and ladies ab belts to our original Beauty Tube that drains, tones and relaxes the skin.