BeGood's official Brand Ambassador, Jill Cooper, was born in Wichita, Kansas (USA) and has been living in Rome, Italy for over 20 years. After attending Tisch School of the Arts at New York University and studying at the Circle in the Square, she graduated top of her class in International Business at the American University of Rome, Italy at the age of twenty-two years old.
Take a look at our collections
Live

BeGood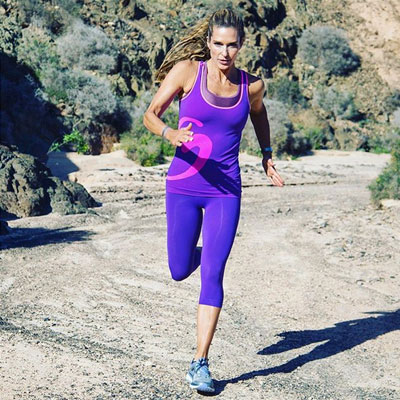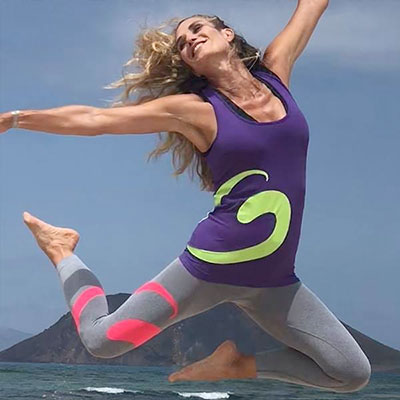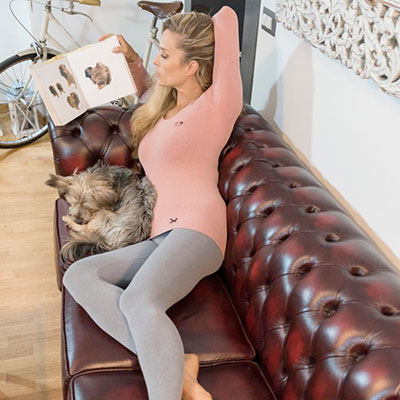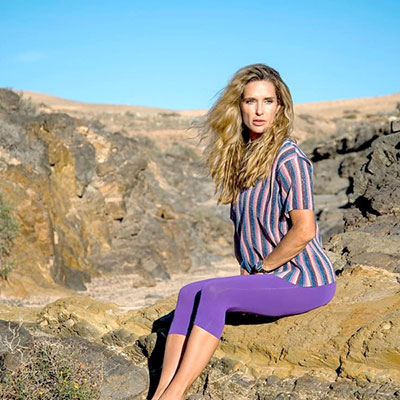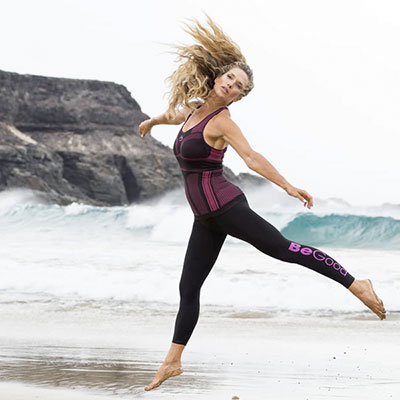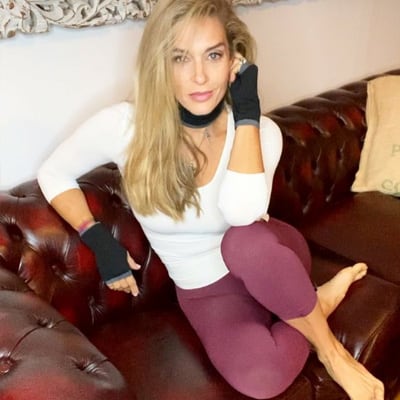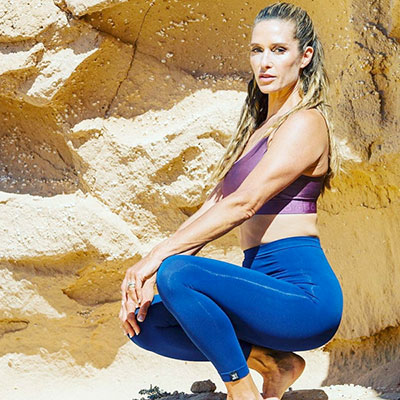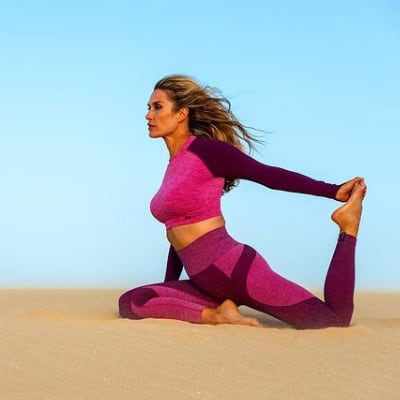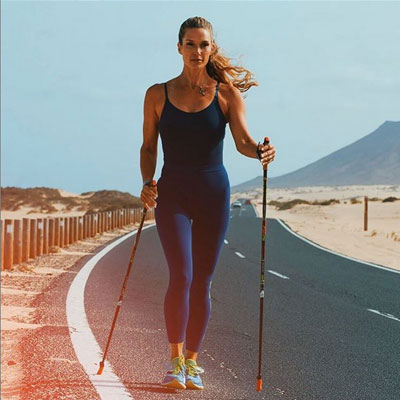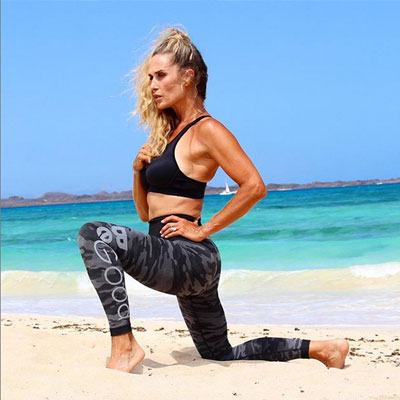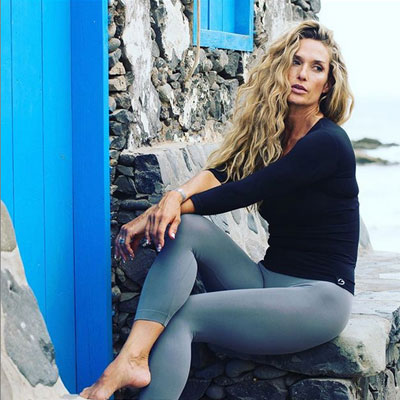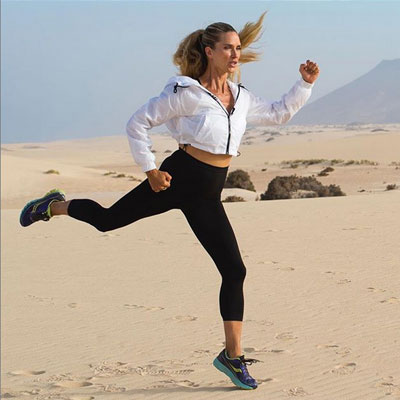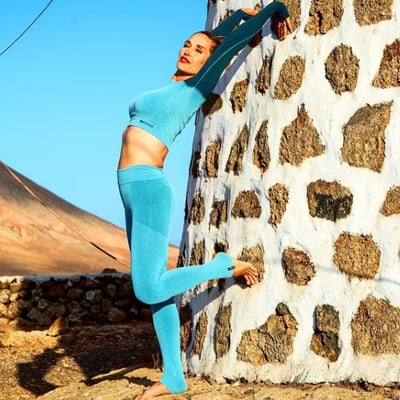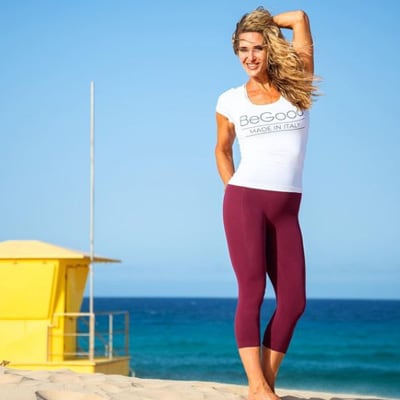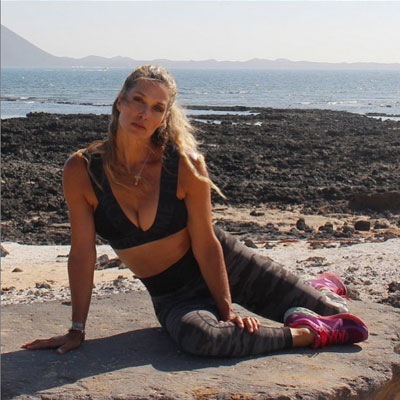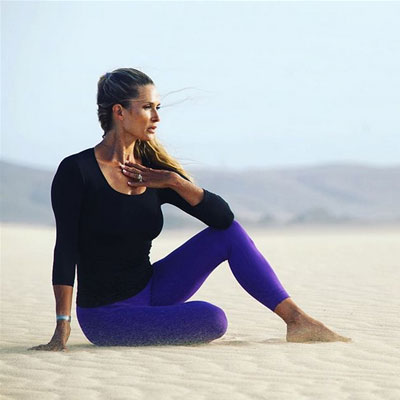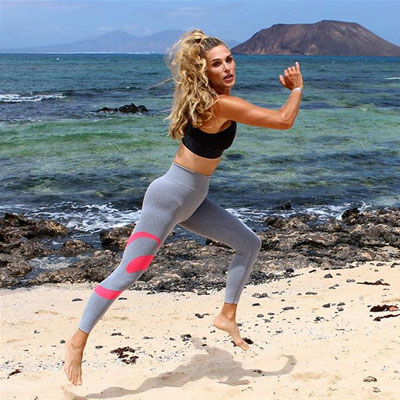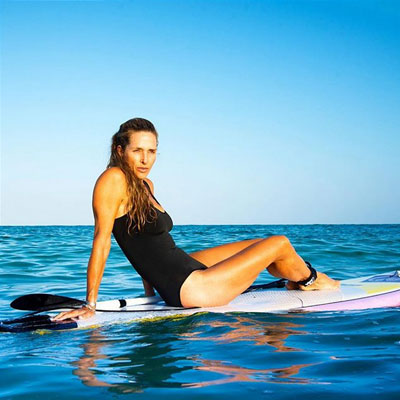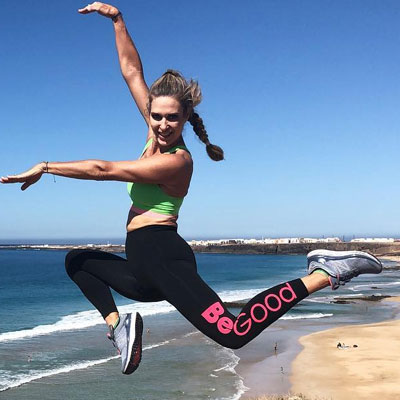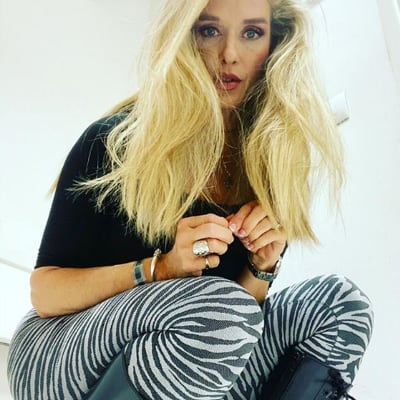 Television
Jill started her career as a show-girl and in just two years she worked for nine different shows, from Rai to Mediaset. From 2001 she became the fitness expert for the first and second edition of the show Amici (called 'Saranno Famosi' in its first edition). She was the personal-trainer during a season of Unomattina Week-end and presented the sport & fitness dedicated shows on Home Shopping Europe, Mediashopping and HSE24. She also conducted a show about fitness on For You. In November 2014 Jill became the trainer coach and one of the judges on Agon Channel for the reality show My Bodyguard, shaping contestants into the best professional body guards. In 2017 she participated paired with Antonella Elia in the sixth edition of Pechino Express. Their team, Le Caporali, arrived second on the Tokyo podium and are now considered the moral winners of that edition. Jill is now the fitness tutor on the Rai 2 show Detto Fatto, where she helps people change their lifestyles and get fitter.
Personal Trainer
Jill Cooper is a wellness Brand on HSE24, where she acts as a health hunter and presents only products that she personally selects and believes in.
Publishing
Since 2003 she has written five books on wellness, physical exercise and how to get rid of cellulite, published by Newton Compton Editori and RTI. In October 2018 she published her sixth book and first novel 'Una Vita Tutta Mia' about Elizabeth Cole, a newly divorced woman getting out of a bad relationship with a violent ex-husband, juggling between been a single mother, learning to love herself and finding real love.

Written with a juxtaposition of dramatic and hilariously funny tones, Elizabeth is like the Bridget Jones of divorcees. The book is already on its second edition after only 40 days of hitting the shelves.
SuperJump
In 2008 she invented the SuperJump method to be practiced on the trampoline that she has been continuously modifying since the method's creation. In ten years Superjump has more than nine techniques and is practiced in over 3000 gyms across Italy and in 7 European countries.
With already two scientific studies published about the benefits of SuperJump for the body, this method is one of the most addictive, fun and easy way to get thinner and healthier.