With BeGood, beauty and well-being are at your command
at all times

.

BeGood combines technology with style to create a beauty treatment you can wear! It perfectly expresses the philosophy of Bellessere, a harmonious synthesis of beauty and well-being.

BeGood garments in Dermofibra® are designed in an athleisure style so they can be worn at all times of the day. With their innovative technology, they shape the body, hydrate it and bestow elasticity on the skin.
Comfortable, fashionable outfits that can improve your well-being, day after day, as you work, shop, go to meetings, play sports or just relax.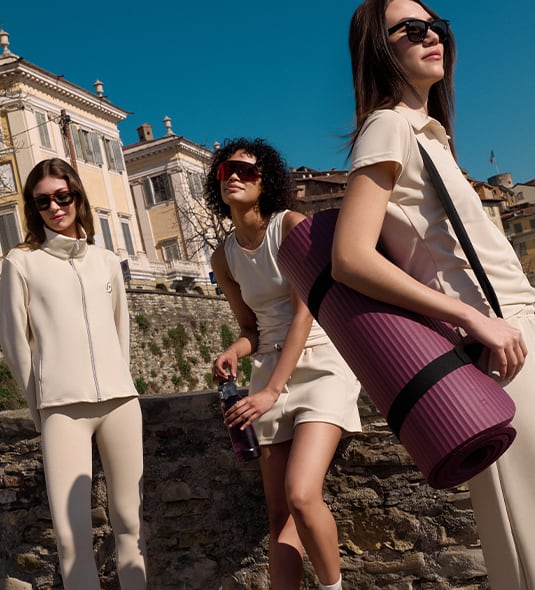 Why limit
beauty?


Why miss out on

well-being?

With BeGood, you can be beautiful and fashionable, taking care of your body at the same time. Our innovative Dermofibra® technology can hydrate your skin, reduce your waistline and streamline your hips and thighs, drain excess liquids and give you a healthy body in fine shape.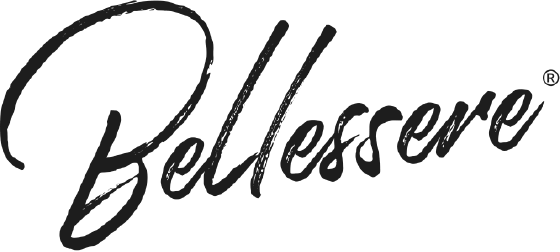 Bellessere®
a new way of living
True beauty doesn't start when you apply your make-up in front of a mirror and end when you remove it. True beauty lies in the joy of jogging or the fresh feeling from a swim in the pool. It is an evening with friends, sharing a coffee and conversation.
True beauty is about more than looking attractive, it means a sense of well-being, at peace with ourselves and our bodies. This is Bellessere: the beauty that comes from well-being, allowing you to live each day to the fullest.