With BeGood, the Bellessere that accompanies you
at all times

.

From the technological and stylistic commitment of BeGood, a beauty treatment to wear was born that materialises the philosophy of Bellessere, the perfect synthesis of Beauty and Well-being.

The BeGood garments in Dermofibra® are designed with an athleisure style, suitable for every moment of the day and, thanks to their innovative technology, they model the body, hydrate it and give elasticity to the skin while they are being worn.
Accompany your days, made up of work and shopping, unexpected meetings, sport activities and moments of relaxation with garments that are comfortable, fashionable and able to improve the well-being of your body, day after day.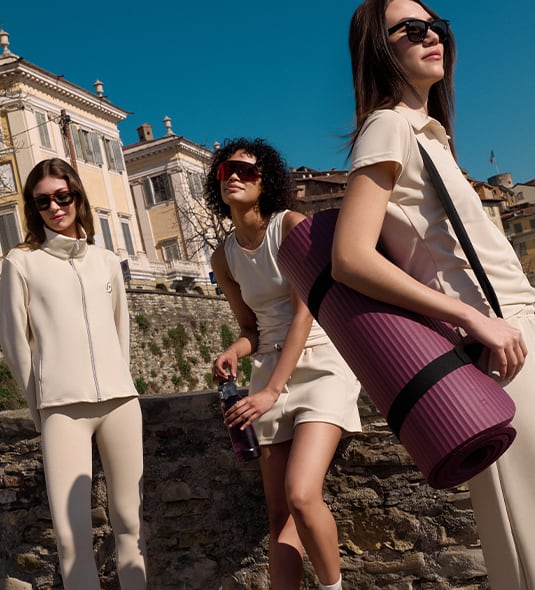 Why put a limit on
beauty?


Why do without

Well-being?

With BeGood you can be beautiful and fashionable while you are taking care of your body.
Discover the innovative Dermofibra® technology and hydrate your skin, reduce your waistline and slim your hips and thighs, drain excess liquids and find a healthy body, in good shape.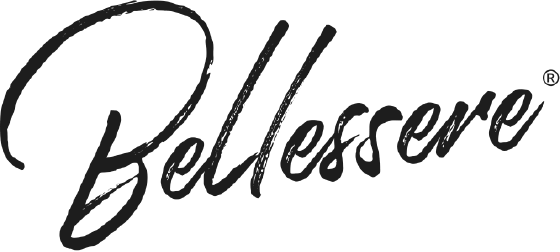 Bellessere®
a new way of living
Beauty, true beauty, is not about make-up: it doesn't start in front of the mirror and end the moment one gets back home. True beauty is in the warmth of a jog and in the freshness of a swim in the pool. It is in an evening with friends, wherever you share a coffee and conversation.
Being beautiful isn't the same thing as looking striking, but it means feeling good and feeling a sense of well-being, with ourselves and with our bodies. This is Bellessere: a beauty that comes from well-being and lets you live each day to the fullest.