We know that physical exercise is the key to overall well-being (physical and psychological). Usually this is clear, however often there are doubts about the frequency and intensity of activities, one of the most frequently asked questions is whether exercising every day bad for you.
Therefore it is safe to say that even though exercise is a healthy practice which improves strength, resistance, speed and motor skills, it is not advisable to go over the top, seven days a week.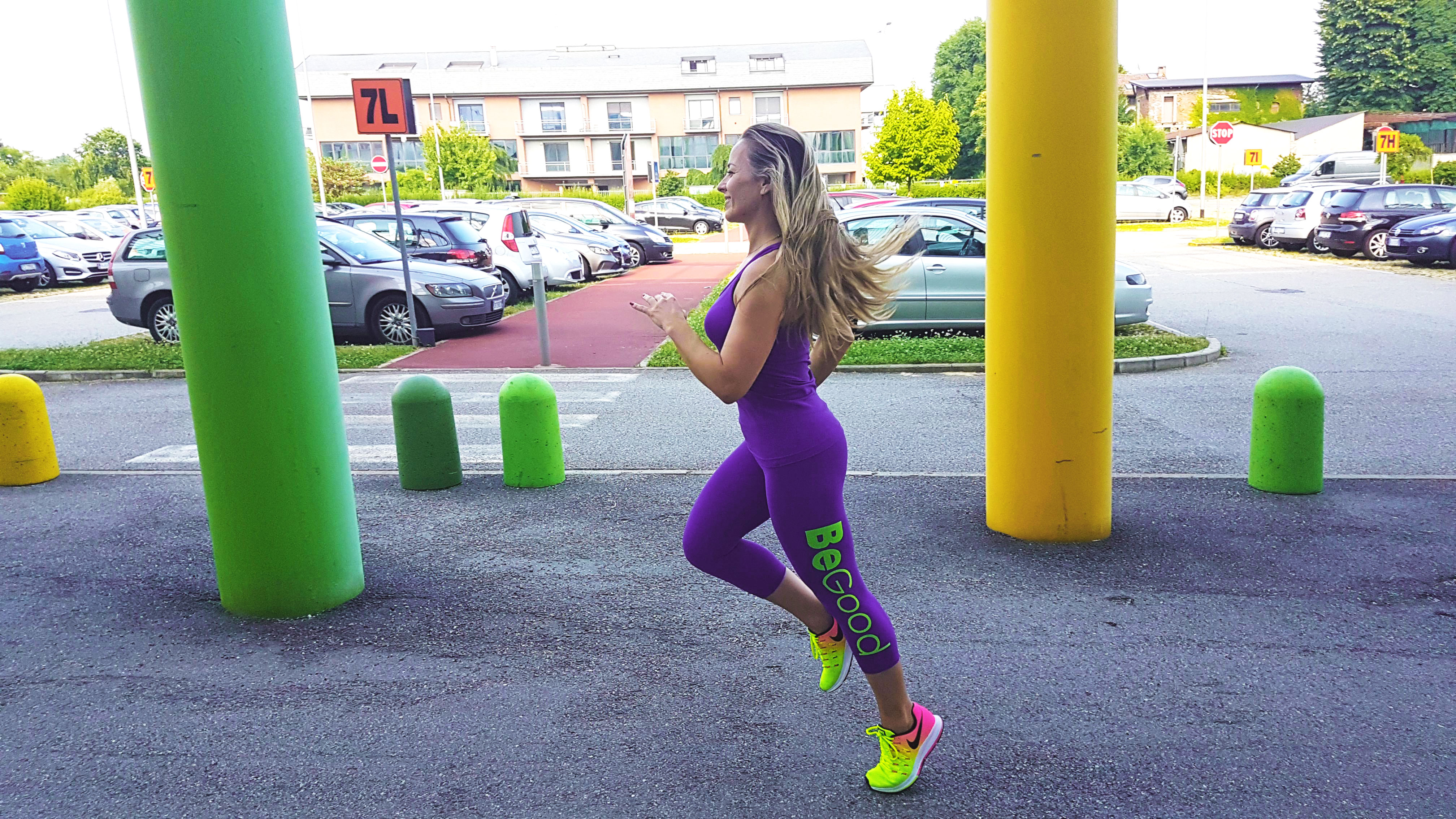 Sooner or later training seven days a week results in muscle deterioration and considerably increases the likelihood of injury and muscle damage.
Ideally you should rest 2 days a week so that when you resume training, organs and muscles have recovered and are in top-notch condition and you can truly achieve your goals.
So excess either way is not advisable, if you have any doubts, ask your BeGood Trainer!! See you soon!!

NB: Today in my work out I'm supported by BeGood Capri sport modelling and a Sport Comfort Camisole in Dermofibra® Cosmetics, purple/lime colour.