The revolution of shaping lingerie

Minimal, comfortable and attentive to the daily needs of women.
What was initially the best-kept secret of American stars has since inspired a trend continuously on the rise, enabling companies to grow and generate impressive turnovers.
We're talking "shapewear": shaping lingerie has gone from being relegated to the darkest depths of our drawers to pride of place in our wardrobes, a veritable must-have for all women.
Just think back to the early noughties, to that famous scene where Bridget Jones, played by Renée Zellweger comically struggles to put on a pair of shaping knickers before her big date with Hugh Grant.
Back in the day, such items were considered faithful allies never to be flaunted in public.
Today this is no longer the case.
This trend owes a great deal to influencers and stars who have legitimised the use, even on a daily basis, of shaping underwear, turning it into a veritable fashion, both on social networks like Instagram and in everyday life.
Perhaps more than anyone else we have Kim Kardashian to thank, probably the most important influence in recent years; incidentally, last year she launched Skims.
Her very own shapewear range does more than just shape the silhouette to complement it. The star is famous for flaunting her hourglass figure, strongly enhanced by the choice of underwear and dresses; items from her range also adapt to different skin colours, making them more inclusive too.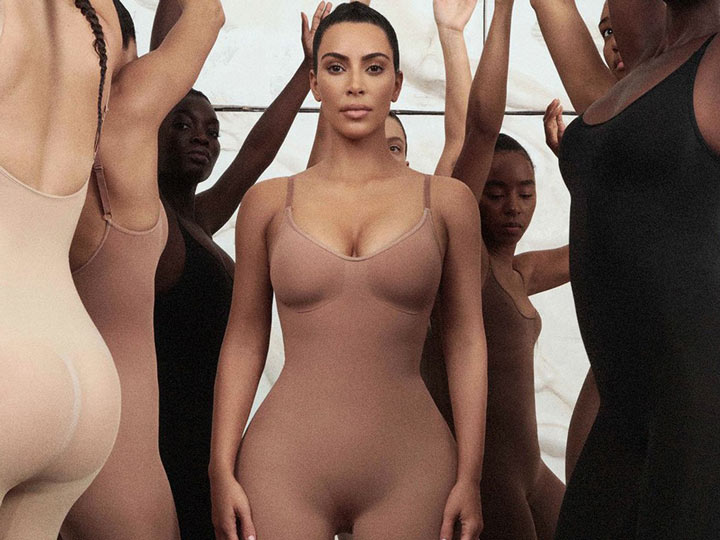 Minimalist, no frills and often seamless, shaping lingerie is increasingly about garments you can always wear, especially in summer, when we want to feel comfortable, even when wearing more revealing garments.
The true revolution of this new wave of shapewear ranges lies in how they have reintroduced the concept of comfort which has been sidelined in recent years due to lingerie brands that have conjured up an image of the perfect woman, often far-removed from our daily lifestyle and reality. This has stoked feelings of inadequacy, low self-esteem and acceptance of our body.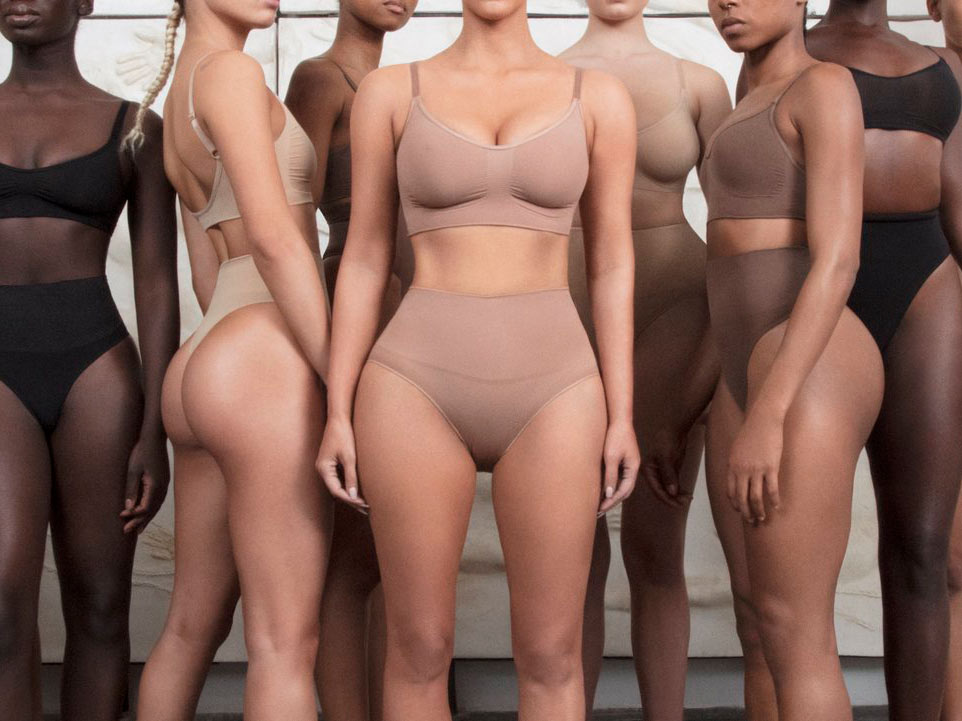 Today, shaping lingerie aims to help us enhance our strong points, sculpting a softer yet better defined silhouette, especially welcome when we wish to wear a more figure-hugging dress.
Shapewear owes its very existence to this type of dress and as previously mentioned, helps us to feel more at ease, even when wearing dresses that are tight-fitting or characterised by plunging necklines and splits.
From nude or neutral tones, like white or black, today shaping underwear represents the finest of the minimalist trend that has emerged in the lingerie industry, with greater focus on the everyday needs of women who, especially after months of lockdown, are looking for greater comfort, palpable in their choice of underwear.
Along these lines, the underwear collection by BeGood® meets women's requirements for underwear that is shaping, simple and comfortable, thanks to its technology and cosmotextile expertise.
There are numerous garments available which effectively adapt to a wide variety of requirements.
A slimming and shaping body is available in black or blue for the upper body, complete with removable epaulettes, perfect for everyday wear as lingerie or as a casual garment matched with a pair of jeans or a skirt.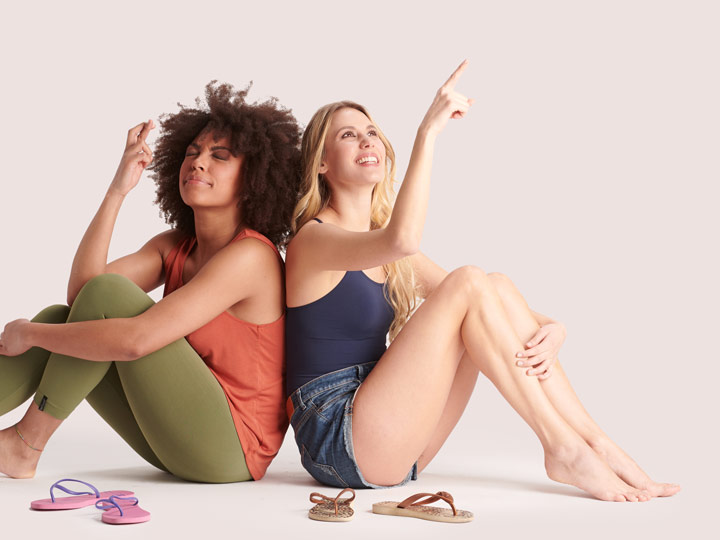 Just like all Begood garments it is made of Dermofibra® Cosmetics hydrating, draining and toning, for an immediate slimming effect that redefines curves.
In particular, the combined action of the special shaping fabric and the bio-infrared fabric creates a smart garment that stimulates microcirculation by eliminating excess fluids.
The anti-UV fabric is breathable and the properties of its contents, including Aloe Vera and Vitamins A andamp; E help to hydrate and revitalise skin during wear. Caffeine works to achieve a firming effect and helps to reduce skin imperfections.
Begood has created three different garments for the lower part of the body. The slimming and shaping culotte and the slimming and shaping shorts are perfect for wear in general whenever we want to feel at ease even in a dress or any particularly figure-hugging garments as well as any situations in which we are looking to achieve a more defined silhouette.
Both are made of Dermofibra® Bio-Infrared and are available in black or flesh colour.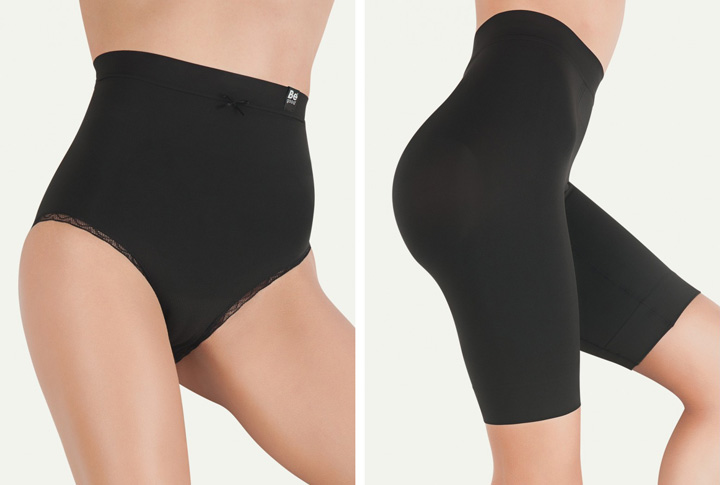 Dermofibra® Bio-Infrared in particular is characterised by FIR Technology. It combines compression action with biotechnology, resulting in a smart fabric that helps to redefine curves while stimulating microcirculation and eliminating excess liquids, with a permanent effect.
Lastly, the shaping g-string made of Dermofibra® Cosmetics guarantees a hydrating, draining and toning action for the stomach. Perfect for anyone looking for a shapewear item without compromising on all the comfort of a g-string.