Cellulite on the buttocks and legs, effective remedies

What are the most effective remedies against cellulite? Creams, massages, but also clothing and food: here are all the methods that work against orange peel skin!
Cellulite, what an ordeal! We all suffer from it, some more than others, and we are all looking for the effective remedy to get rid of it once and for all.
Although cellulite is a physiological aspect of our body, that is, a more than normal aspect, especially in women, we understand your discomfort when you start your battle to have smooth and velvety legs and buttocks, and we've decided to help you.
Here, then, all the remedies that we have tried and that in our opinion really work!
PS The best? What you find at the bottom of the list: it is the only anti-cellulite remedy that works and that does not require any effort!

Anti-cellulite creams
The anti-cellulite creams that you find on the market are an excellent remedy against orange peel skin, provided that you choose creams with the right active ingredients.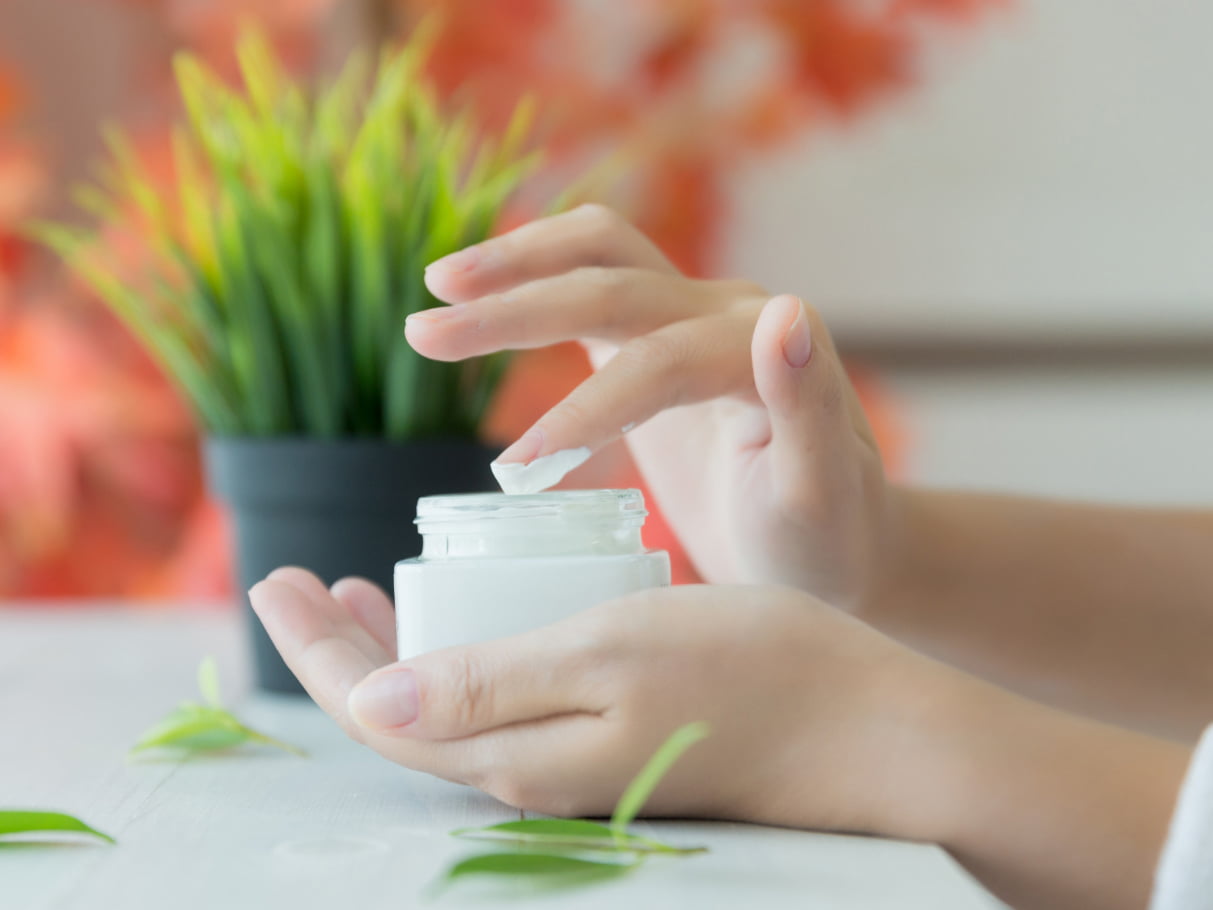 Make way for creams that contain draining and stimulating elements, which activate circulation and help drain liquids, the real cause of cellulite on the legs and buttocks, but do not forget also the elasticising elements, such as hyaluronic acid, which helps the skin to remain well-toned.
In addition, be sure to choose ORGANIC creams that can penetrate deeply: only in this way can it really act on the tissues and eliminate the imperfections.
Herbal teas to drain liquids
If you want to fight cellulite from the inside, draining herbal teas that eliminate the liquids present in the tissues are a good remedy. Compared to creams, herbal teas are easier to add to the daily regimen: just drink one or two cups of dandelion, horsetail, birch, matè infusion or green tea and you're done!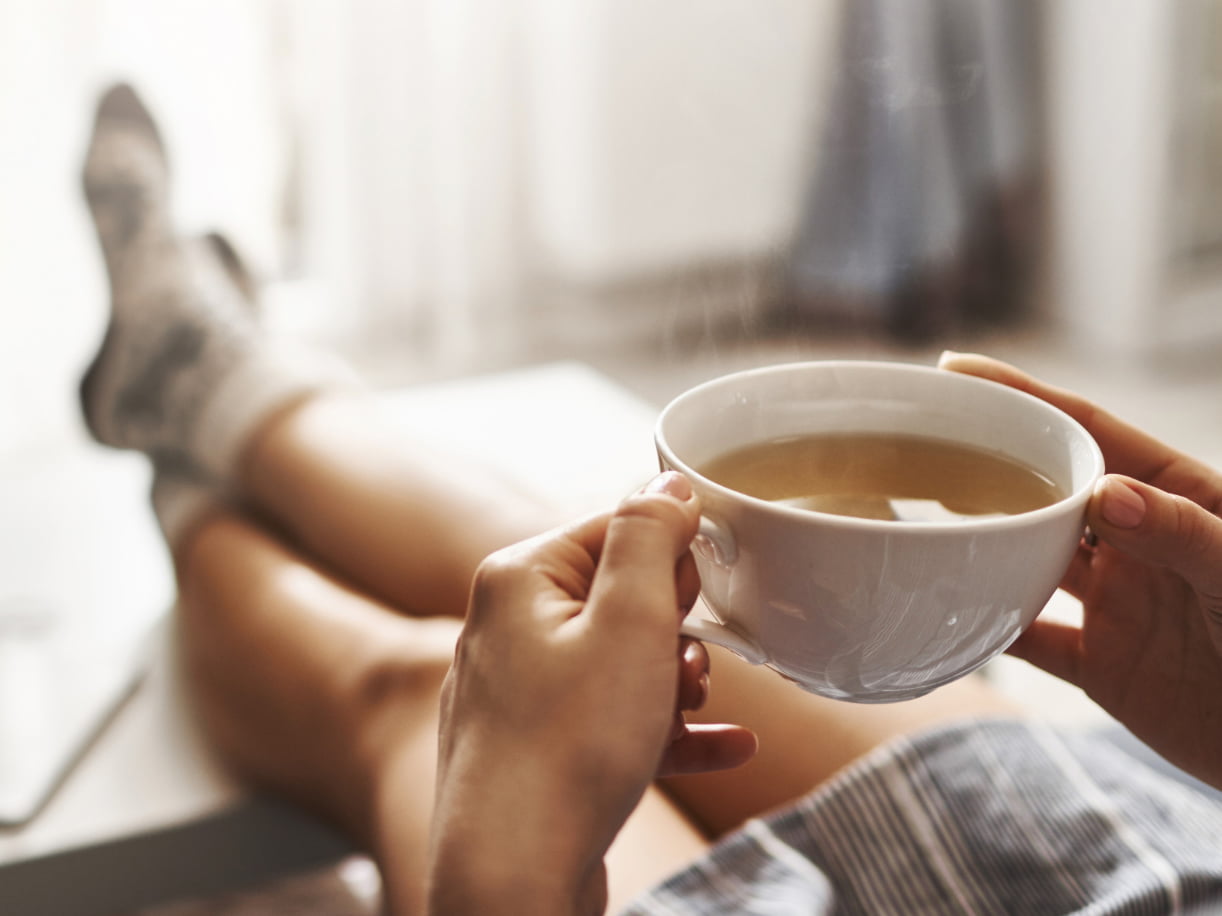 At the supermarket or in herbal medicine shops, you will find ready-made draining teabags that are even more practical to prepare.
Obviously, herbal teas work only on the drainage of liquids and not on the skin, so they do not ensure a softer and more elastic skin tone, as is the case with massages.
Massages and lymphatic drainage
Massages are one of the best solutions against cellulite blemishes on the legs and buttocks because they combine the active ingredients of the cosmetic products used during the treatment with the mechanical strength of the massage itself, for a surprising result.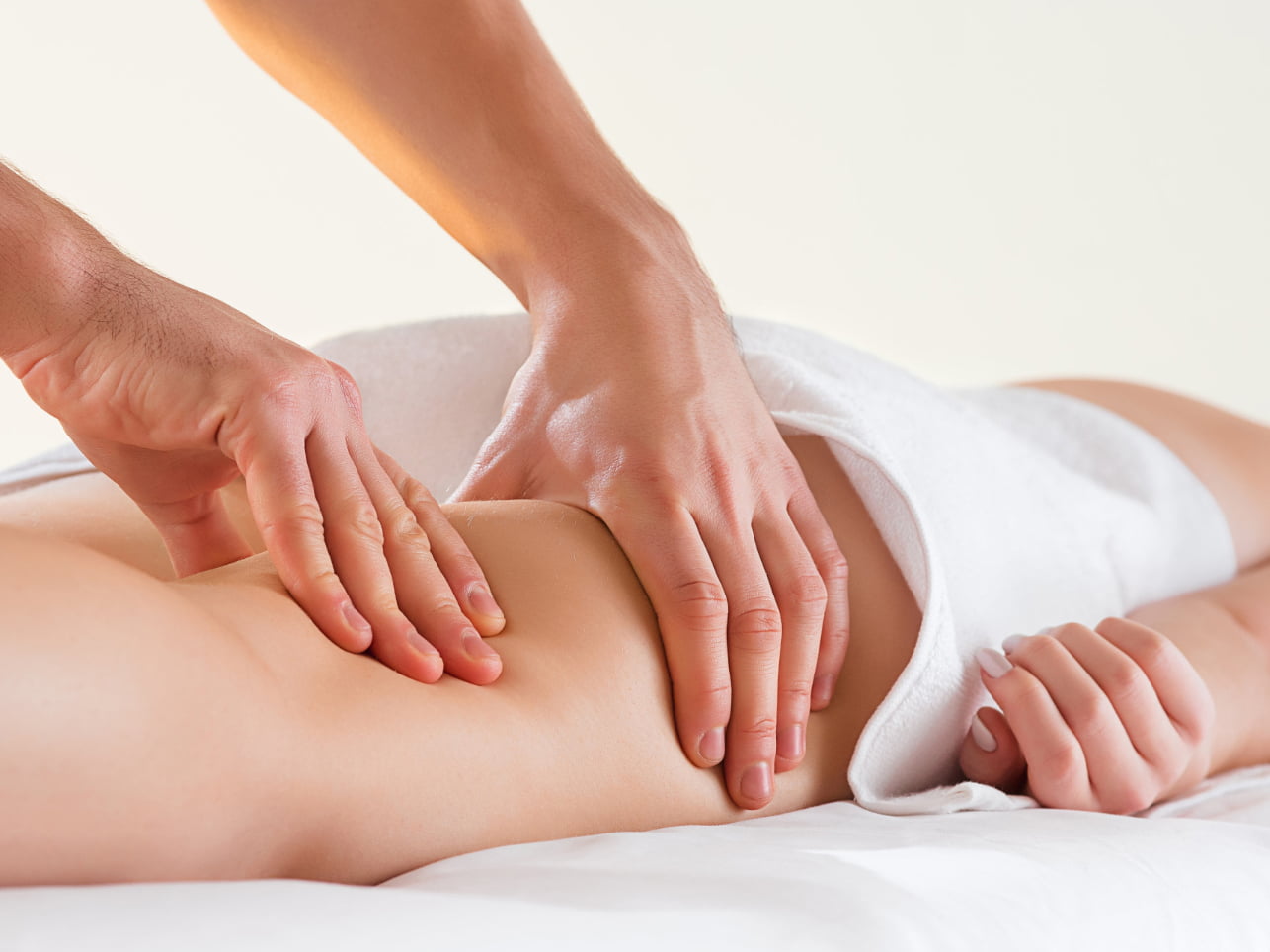 Already from the first sessions, the skin is smoother and more elastic, the orange peel slowly disappears and you feel more relaxed, lighter and happy.
The downsides of massages? You have to do them consistently at least 2 times a week and, between home, work, family, you simply do not always have time to devote a few hours to yourself every week.
Liposuction
Liposuction is an effective remedy against cellulite, even if it is drastic and in some ways painful.
It is in fact a surgical operation that eliminates fat pads and fluid accumulations in the legs and buttocks.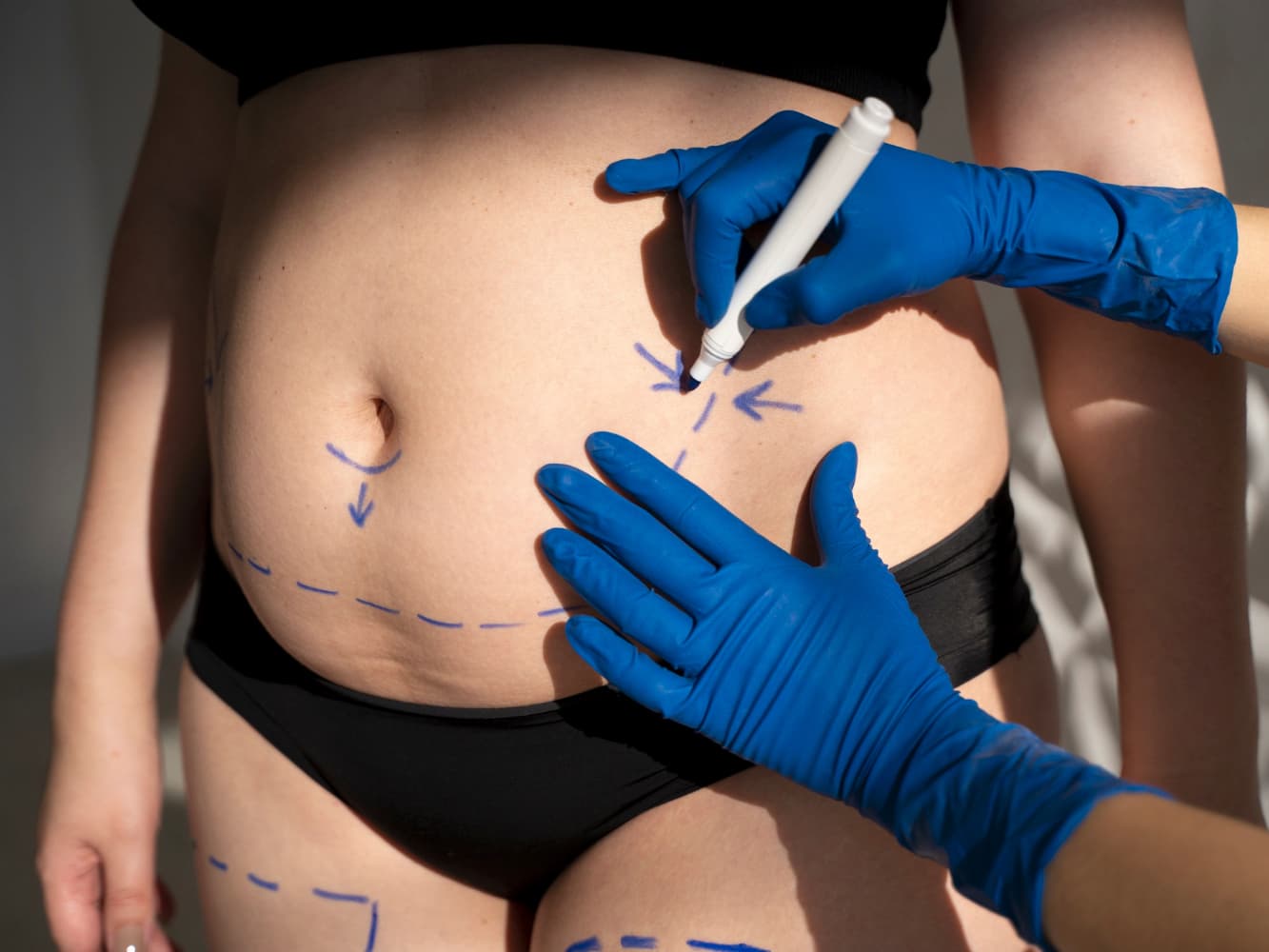 It is carried out in the hospital, under general anaesthesia, by doctors specialised in cosmetic surgery and, like all operations, can give rise to post-operative complications not to be underestimated.
Healthy lifestyle against cellulite
All the remedies that we have described to you so far, including liposuction, work to fight cellulite that has already formed on the legs and buttocks, but do not eliminate it forever.
Cellulite, in fact, is destined to reform. The only remedy that really works is the constancy that concerns 3 aspects of our daily life:
·

        

Proper nutrition
A diet rich in fruits, vegetables, water and low in sodium, keeps the circulation of legs and buttocks active, avoiding the accumulation of liquids and preventing the formation of cellulite.
·

        

Sport
Even a regular sports activity at least 2/3 times a week promotes circulation and avoids the accumulation of fat in critical points, helping the skin to remain toned, smooth and soft.
·

        

Anti-cellulite clothing
Clothing that is too tight promotes the formation of cellulite because it constricts the blood vessels and does not allow good blood circulation.
For sports, but also for everyday life, choose clothing that supports without constriction and nourishes the skin such as Dermofibra Cosmetics® clothing, designed to be your daily beauty treatment.

Why Dermofibra Cosmetics® works against cellulite
Dermofibra Cosmetics® is an innovative textile fibre, patented in Switzerland, which transforms the very concept of clothing.
Within Dermofibra Cosmetics® are integrated microspheres of Aloe Vera, Vitamin A, Vitamin E and caffeine that moisturise the skin in depth and help reactivate circulation.
In addition, in Dermofibra Cosmetics® there are microparticles of zinc, magnesium, titanium and silicon that exploit the heat of the body for a thermal effect that favours the drainage of liquids and microcirculation.
BeGood® garments are all made with this innovative yarn and with a technology that allows you to obtain leggings, t-shirts, shorts and loungewear... comfortable, that give support without compression and help you fight cellulite effectively, day after day, simply by wearing comfortable and fashionable clothes!
Discover the BeGood® collection and fight cellulite in every moment of the day by wearing your favourite garments!