Carry your beauty treatment with you at
all times

, indoors, outdoors.

Beauty will always be with you. Easy, fashionable, super comfortable, Begood garments in Dermofibra Cosmetics reshape your body, hydrate your skin and increase your microcirculation.

Carry that wellness feeling with you all day long, at work, during your shopping workout. Feel beautiful in the heat of the action, during the night out with friends. Endless beauty without any makeup: it doesn't start in front of a mirror, it doesn't end when you get back home.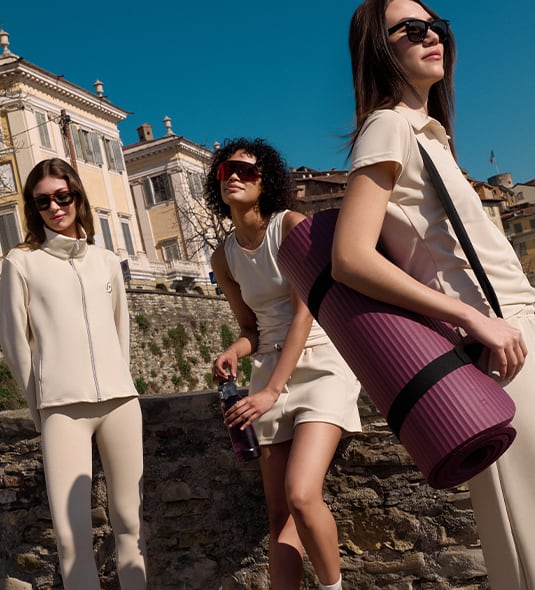 Beauty and wellness have no limits. BeGood garments have been created in order to enhance the beauty and wellness of your body: we have combined Italian design with the latest cosmetotextile technology and developed a range of wearable beauty products with real benefits for your body.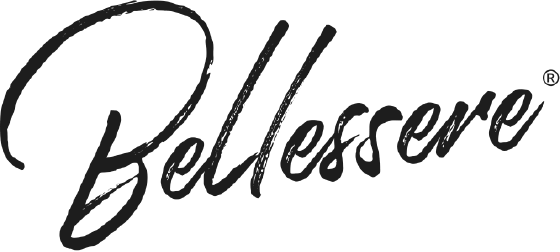 This is Bellessere®
The combination of the Italian words "Bellezza" and "Benessere" meaning "feeling and looking good".